Things To Consider Before Choosing An Audit Firm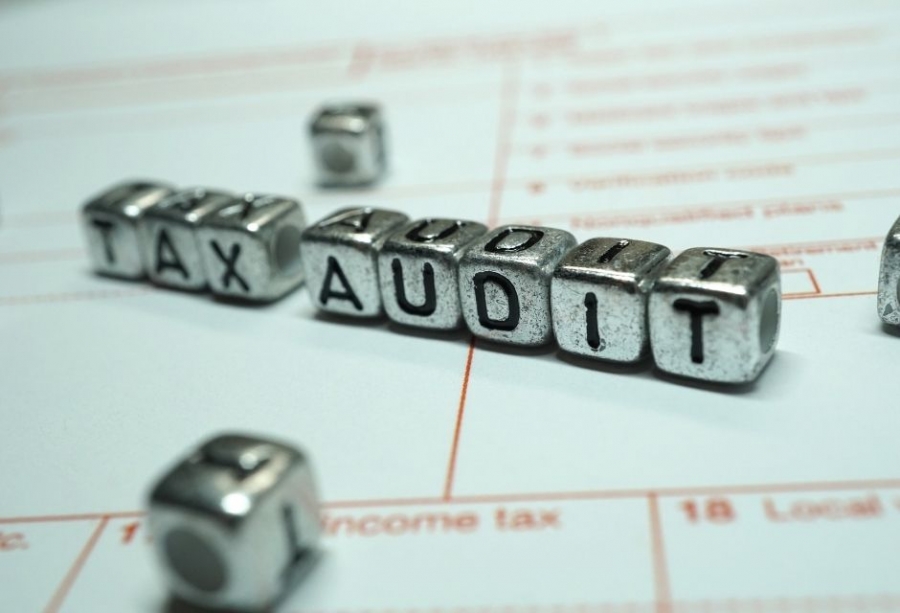 Before pondering over the points to consider before choosing an audit firm in Qatar, it is necessary to know why it is important to hire a top audit firm. Hiring the service of an auditing firm is inevitable for any business organisation in the country. There are several reasons auditors are required for any business, company or industry.
An auditor or auditing firm portrays the true financial position of a company.
Financial decisions of the Board may be based on the findings of the Auditing firm.
Auditing helps to keep the company in a financially stable position
Hiring an auditor can increase the credibility of a firm or business.
Timely auditing of financial statements in a company can avoid frauds and dubious transactions. It can save the company from any untoward financial crisis.
Auditing can improve business processes in a company.
Now that you know the importance of hiring auditors in Qatar, you must know how to select the right auditors for your company.
Auditing is a specialized professional process that can be performed only by well-experienced experts in the field of corporate finances. Hiring the right auditing firm in Qatar can be a daunting task. Here are a few points to consider before you select auditors.
Qualifications Of Members Of The Auditing Firm
Before considering top audit firms, it is important to ensure that the auditors are well qualified and experienced. Hiring an under qualified auditor can prove detrimental to the interests of the company. It is necessary to check the qualifications and eligibility of the auditing firm.
Reputation Of Auditing Firm
Choosing a top auditing firm in Qatar can be an uphill task. This is because of the innumerable auditing firms that dot the nation. To select the best auditing firm from a list of audit firms in Qatar, it is important to delve into the reputation of the firm.
Reputation is the general opinion held by the majority of the community. You can find out more on the firm's reputation through client testimonials, customer endorsements and market trends.
Cost Effectiveness
It is important to check for a tax consulting firm that the company can afford. Choosing expensive taxation services can be a burden on the company's finances.
Auditing charges may vary from firm to firm; therefore, it is necessary to know the fees charged before selecting an auditing firm. You do not want to be in a situation where you are caught unaware of the high auditing fees of an auditing firm. Top auditing firm in Qatar, like Antonia Ghaleb & Partner CPA divulge all details of costs and expenses to clients upfront, with no hidden costs or agenda.
Certifications Of Auditing Firm
Auditing firms must constantly update themselves with the latest marketing and financial trends across the nation. Before selecting a firm it is advisable to check for certifications of its auditors. The auditing firm must show constant training to its officers in order to be able to offer professional services to clients.
Selecting the right auditing firm from the list of top auditing firms in Qatar can prove to be advantageous for your company. The right auditing firm can identify potential financial risks for the company and help to avert adverse financial situations.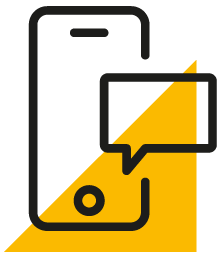 Get in touch
Whatever your question our global team will point you in the right direction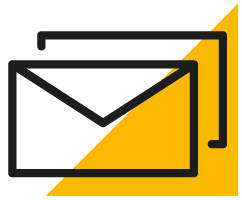 Sign up for HLB insights newsletters